Latest Blog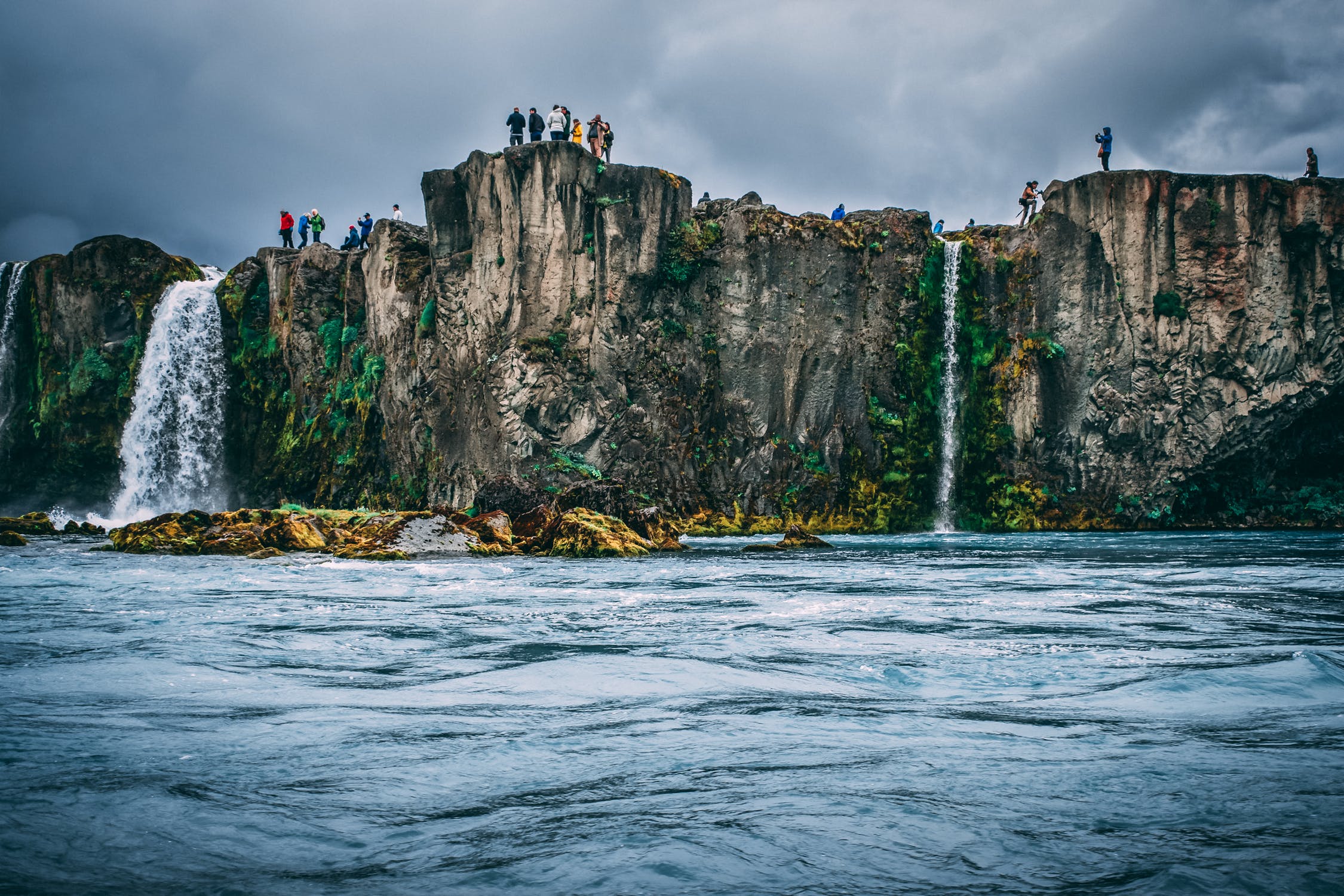 By Pratik
/ January 11, 2019
Chile Exercise normal safety precautions 10 January 2019 On 4 January...
Read More
WHO ARE WE?
Maximus Travels is your Melbourne, Australia based one stop shop for cheapest flights, tours, car rentals and accommodation worldwide. Our four values are Innovation, Performance, Trust and Respect.
First Class Flights, 5 Star Accommodations, Inclusive Packages
Our Accreditation


Maximus more
Testimonial
Mehedi Hasan
I buy frequently air tickets for me and my family every time I visit Dhaka from Maximus Travels. They are indeed the most reliable travel agent in Australia and their prices in terms of airfares...
Hari
When the city has wide number of travel agents, it is very hard to find the reliable and most experienced travel agency who can actually provide the best travel fares. I have recently bought my...
Md Tanvir Hossain
We are back from our holidays and our return trip was pleasant. I am writing to thank you for your great service. I am very pleased with your dealings and wish to come to your...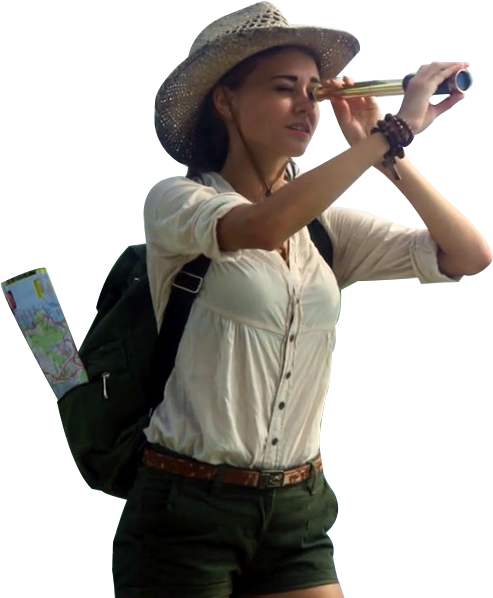 Contact us
Just pack and go! Let leave your travel plan to travel experts!